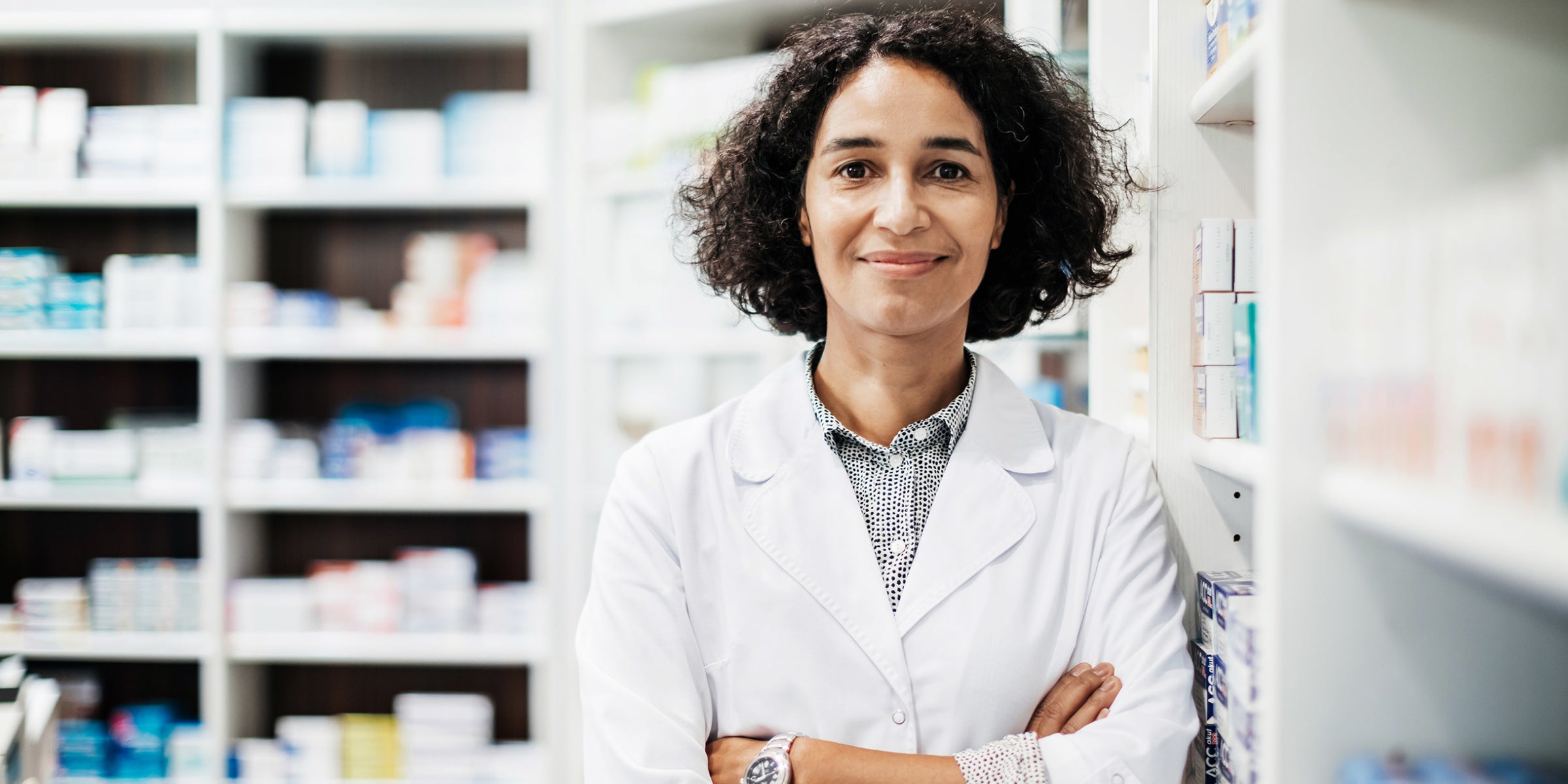 Osteo Bi-Flex® #1 For 17 Years
Osteo Bi-Flex® is once again named pharmacists' most recommended brand of joint supplements1.
For 17 years in a row, Osteo Bi-Flex® has been named the #1 pharmacist-recommended joint care supplement brand. So what does that mean exactly? For over 20 years, industry publication Pharmacy Times has surveyed hundreds of pharmacists across the country on which vitamins and supplements they recommend the most. Then, the results are circulated to different pharmacies nationwide to help consumers make the right decision in the aisle. As it turns out, 47% of US pharmacists recommend Osteo Bi-Flex® as a bone and joint strengthener. Read the full story for more info: Pharmacy Times Survey.