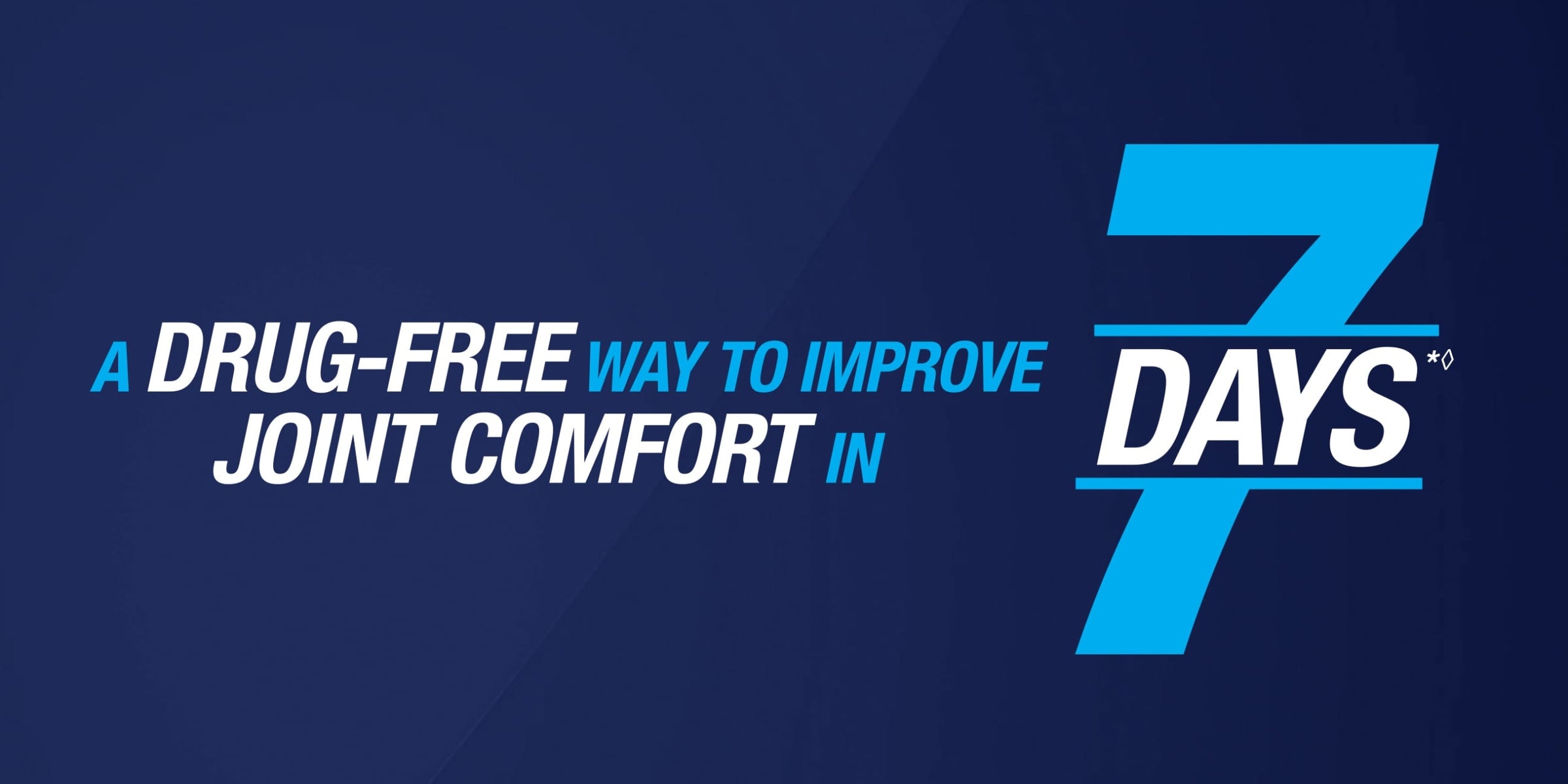 What is Joint Shield?
What is Joint Shield™? Click here to learn how Joint Shield helps improve joint comfort* by Osteo Bi-Flex®.
Joint Shield™ is our proprietary blend that works to guard against the action of compounds that negatively affect joint health.* Every Osteo Bi-Flex® formula including Joint Shield™ has 5-LOXIN® Advanced.
5-LOXIN® Advanced is our exclusive ingredient. It is a highly potent concentrated extract of the active ingredient AKBA from the herb Boswellia serrata for helping with joint flare-ups.* 5-LOXIN® Advanced supports joint health and joint function, but 5-LOXIN® Advanced also soothes joints and helps with occasional joint stiffness.*
Boswellia is a centuries-old herb that comes from the Boswellia species of shrubs and trees from the Red Sea region and northeastern Africa. It supports joint health and comfort.*
Because every product is suited to fit people's individual needs, each specific formula may include other ingredients. Be sure to read the supplement information on each product page for more details. To find the Osteo Bi-Flex® formula that's right for you, visit our product finder.