 The Science Behind Osteo Bi-Flex® Ingredients
Learn about the science behind Osteo Bi-Flex® supplements and what ingredients we use to support joint health.*
Osteo Biflex&reg Benefits Are Linked to 4 Main Ingredients
Joint Shield™ 5-LOXIN Advanced® Benefits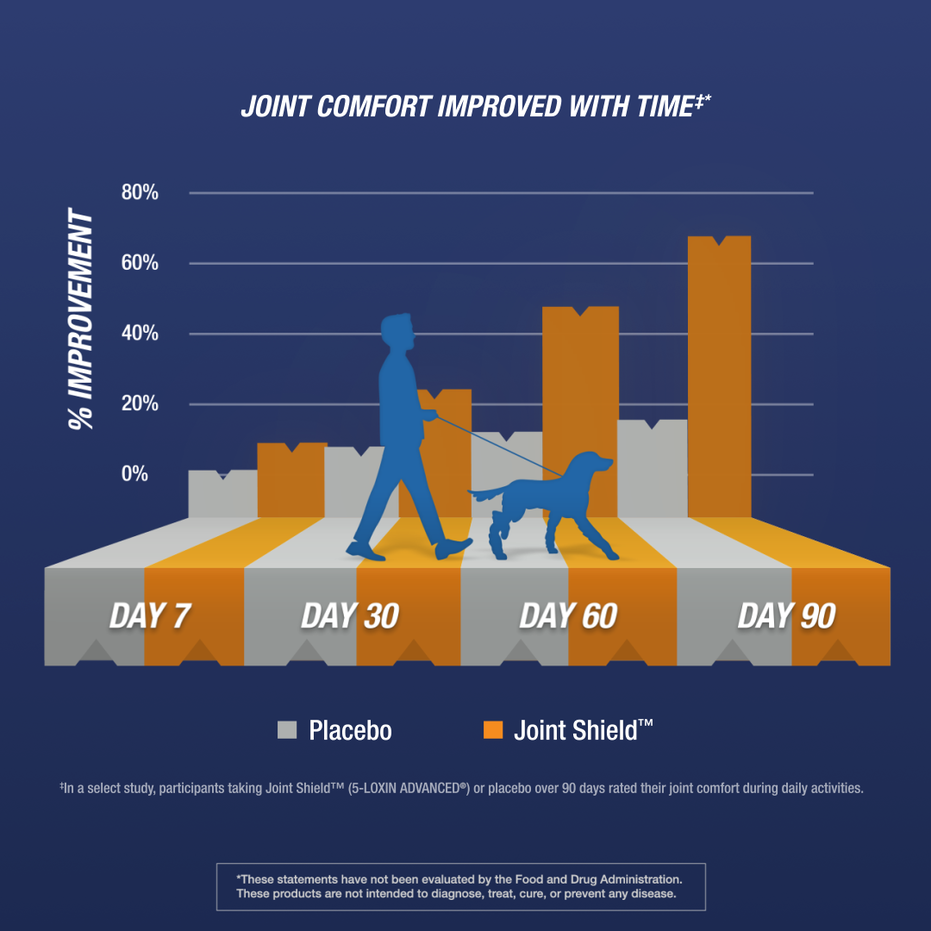 Joint Shield™ 5-LOXIN Advanced® Benefits
5-Loxin Advanced is a highly potent concentrated extract of the active ingredient AKBA from the herb Boswellia serrata. AKBA is an important Boswellic Acid for helping with occasional joint flare-ups*.
Recent studies have shown that modern Boswellia Serrata extracts provide powerful benefits in promoting joint comfort and joint health.*
When taken daily over time, Joint Shield™ 5-LOXIN Advanced® can help improve joint comfort in just 7 days!†*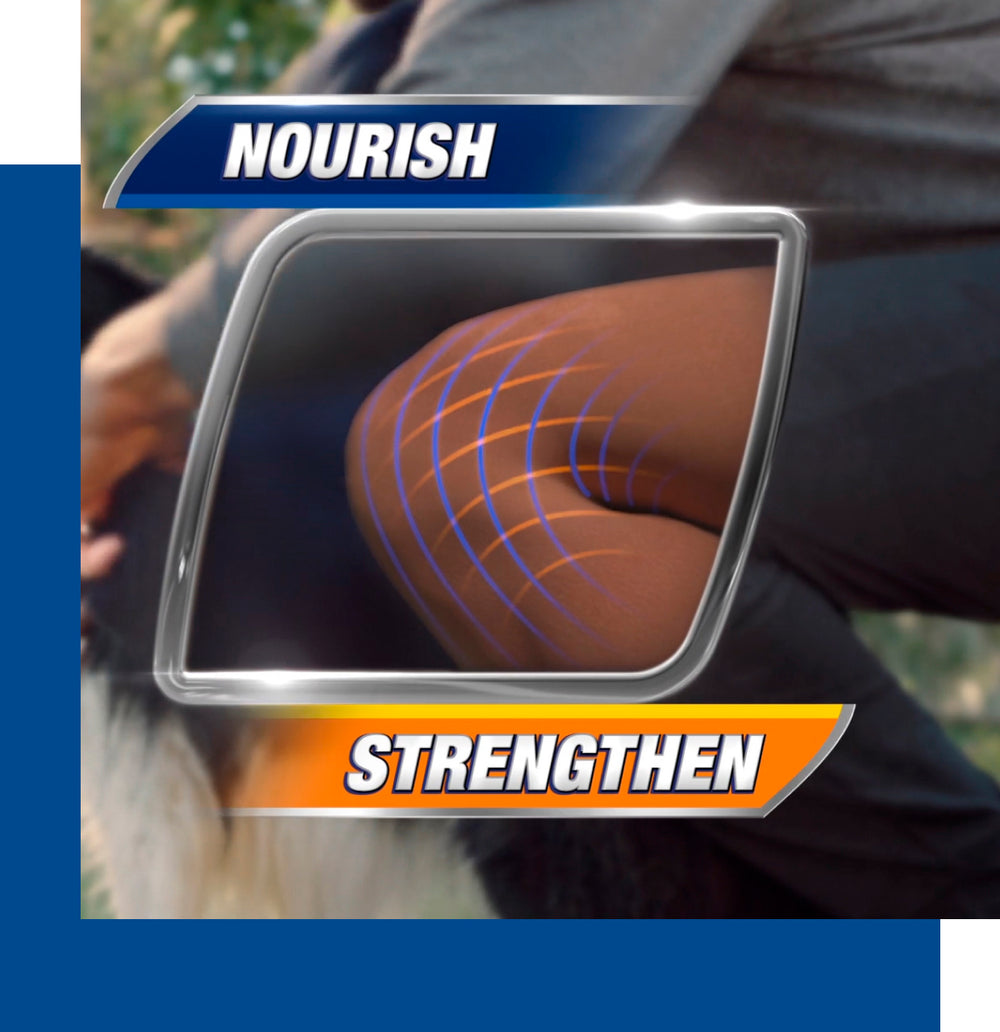 Glucosamine helps promote healthy joints and comfortable movement.* It is a compound that is naturally made in humans as part of the structure of cartilage. In the body, it is a naturally occurring amino sugar that is used to make complex proteins (of joint cartilage).
As you get older, your levels of glucosamine begin to drop, which may lead to joint concerns.
There are no major food sources of glucosamine so it is challenging to get in your daily diet, you can get it from supplements.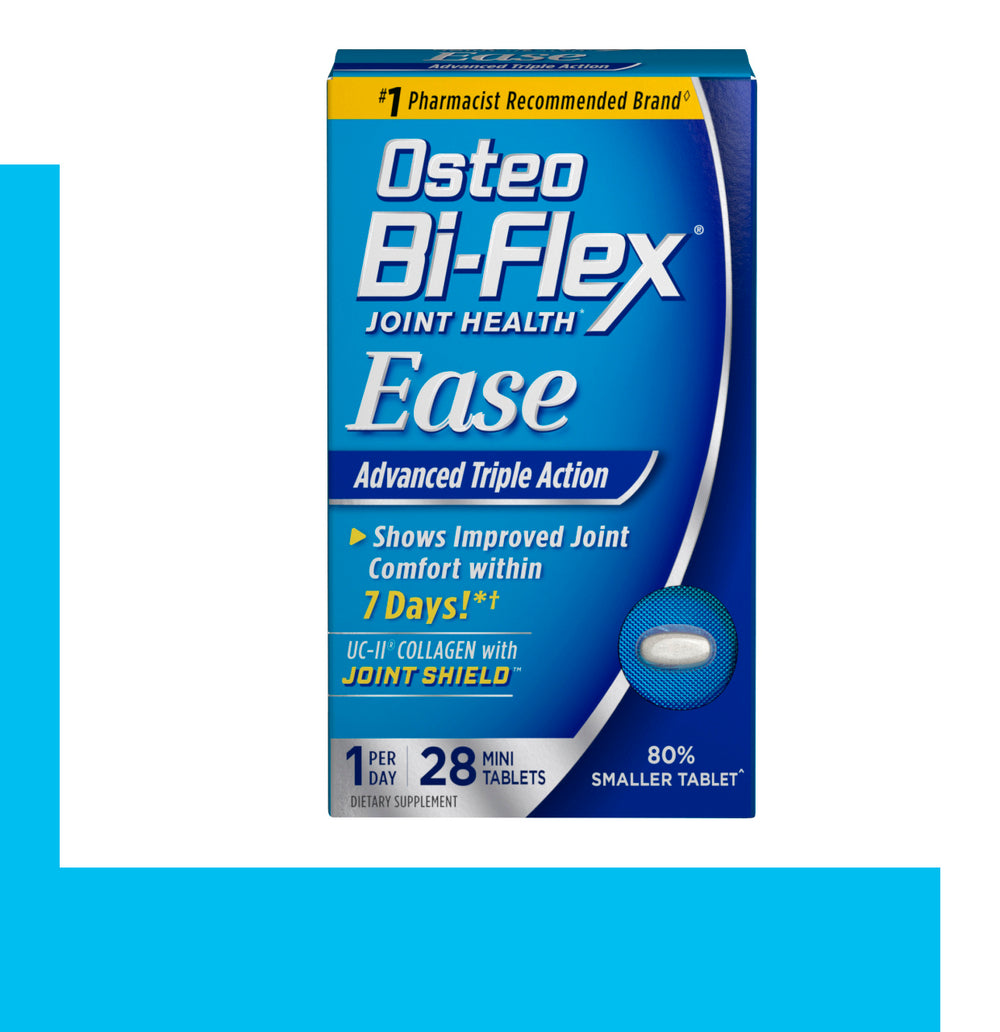 UC-II® is a source of undenatured type II collagen that supports joint health, joint range of motion and comfortable joint movement.* In the body, type II collagen acts through oral tolerance systemic immune response.
UC-II® collagen is a novel undenatured type II collagen derived from chicken cartilage, and you can get it from supplements Based on various efficacy studies, the daily dose of 40 mg UC-II® provides an efficacious amount of undenatured type II collagen.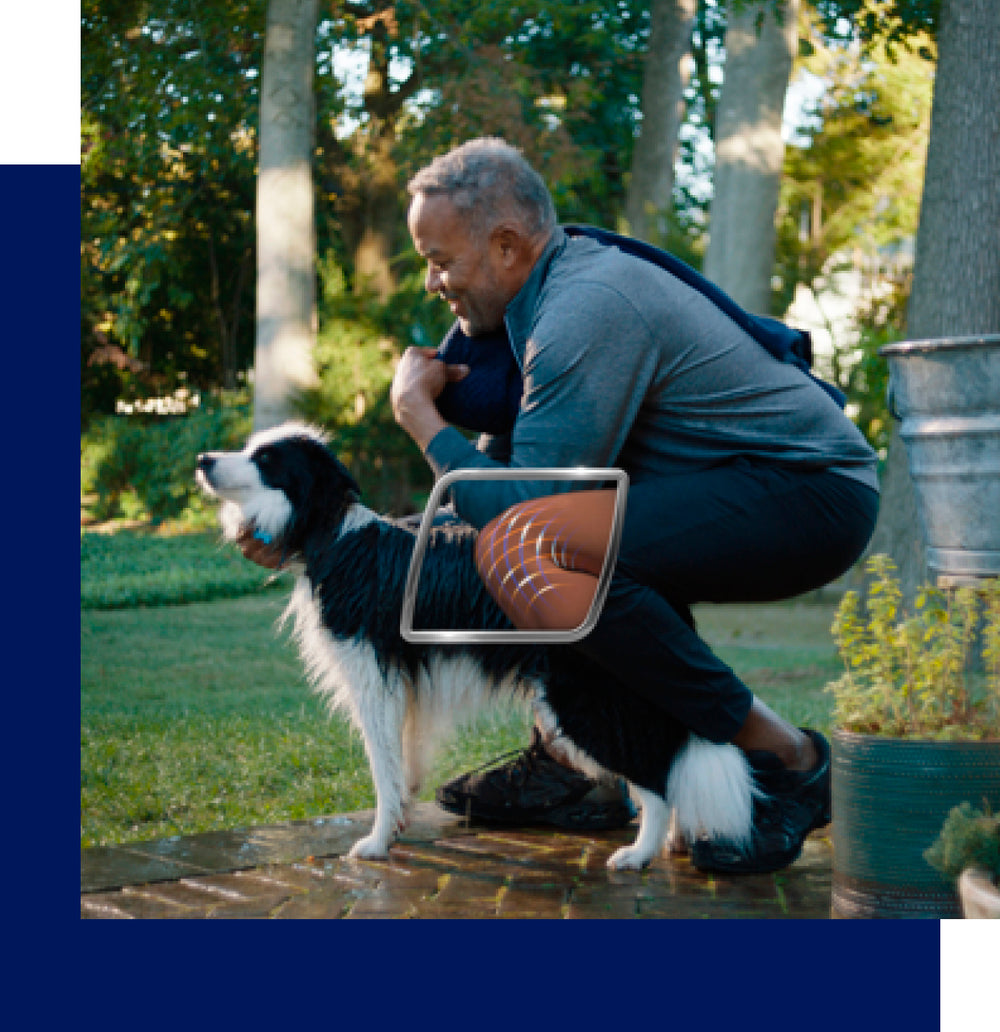 MSM is a dietary supplement that is popular for supporting joint health.* It is a sulfur-containing compound that occurs naturally in a variety of fruits, vegetables and grains. It has been shown to be incorporated in the human body as an integral part of endogenous cellular matrices.
The sulfur content in MSM can rectify dietary deficiencies of sulfur. MSM supports antioxidant capacity and healthy joint cartilage.* MSM is one of the top ingredients found in popular joint products because it supports joint health and mobility.*
How to Keep Joints Healthy?
Regular physical activity and proper nutrition are essential to maintaining an active lifestyle and healthy joints. Supplementation can be important for joint health.* Although the body can synthesize Glucosamine and Chondroitin, there are few known food sources of these compounds. Glucosamine and Chondrotin supplementation is a beneficial way to support joint health, comfort, range of motion and mobility.*
For more information please visit our FAQ page to get more answers to some of your top questions.
It's Time to Improve Your Joint Health