Stay Active, Flexible & Moving with Osteo Bi-Flex® Joint Health*
It doesn't matter how you move as long as you are doing it. It's time to be your best self and not let anything stand in your way. Osteo Bi-Flex® has been responsible for leading the way in the joint care supplements category for more than 25 years. Backed by years of commitment from scientists, researchers, technicians, and associates our goal is to bring you and your family the best product.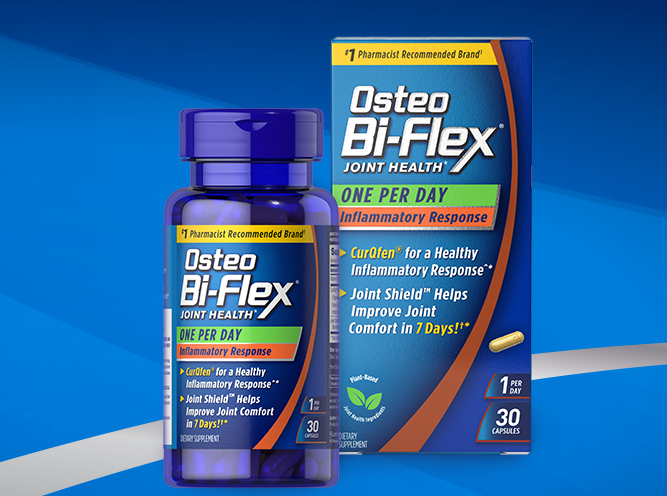 3 Ingredients. 3 Benefits.
1 Pill Per Day.
Our first ever capsule features CurQfen® for a Healthy Inflammatory Response.*
Hear What Our Customers Have to Say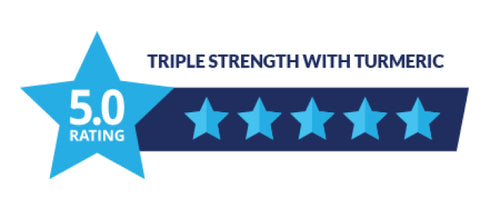 Really Does Work!
"I've been using Ease for over a year. I saw great improvement after a week. Now I take it daily.."
-- Becca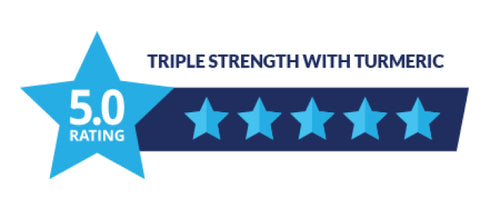 Loving the Osteo-bi flex with Turmeric
I'm loving the Osteo-bi flex with Turmeric. This formula seems to work the best with my body and active lifestyle
-- Cynthia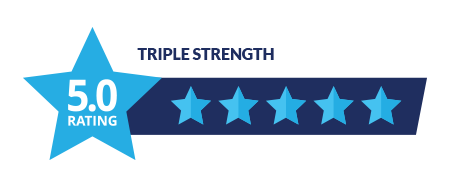 It Works
IT WORKS/HELPS tremendously…I can tell the difference if I miss a few days!!
-- Tammy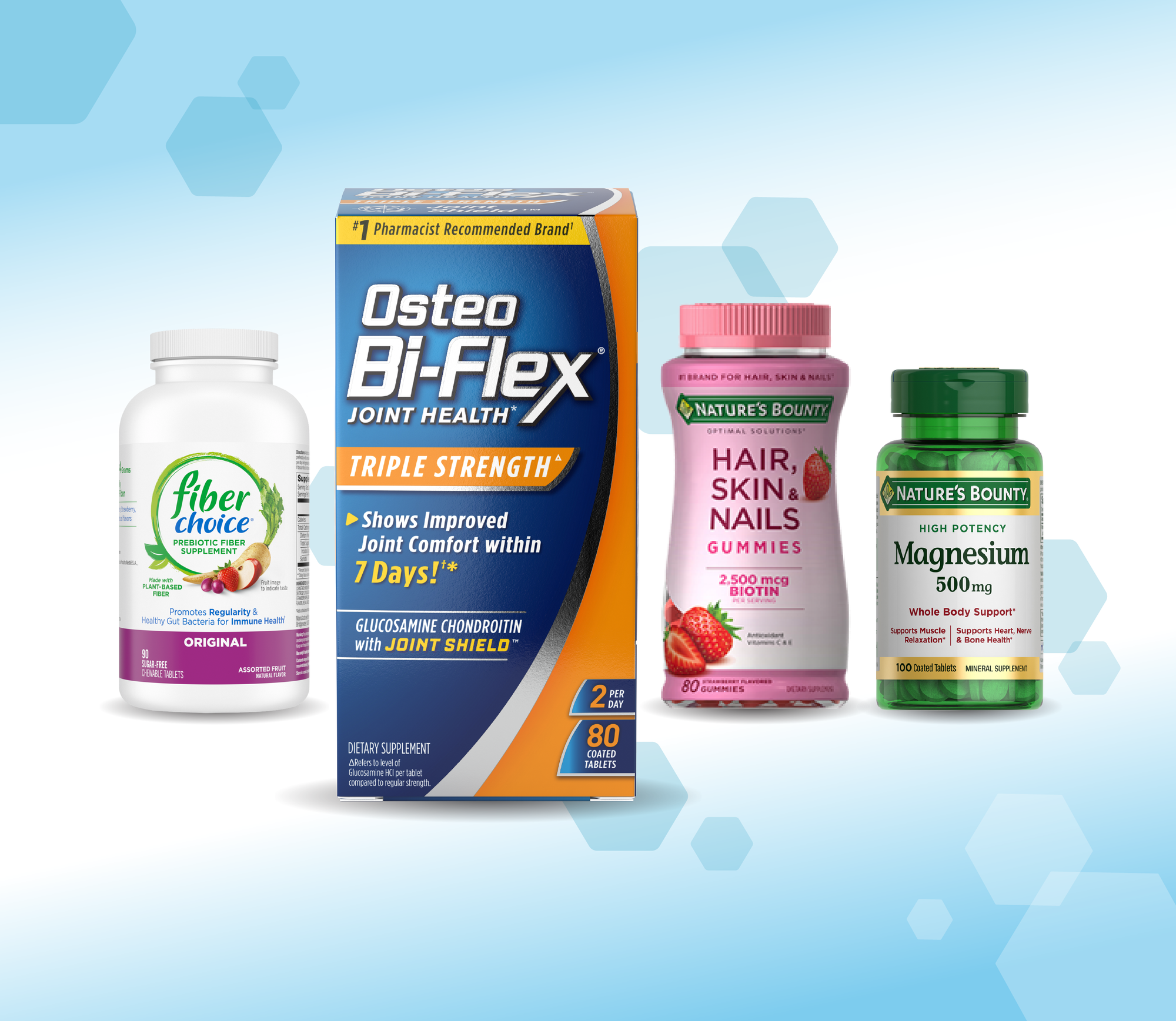 Health is Ageless
Enter for a chance to unlock over $10,000 in prizes and exclusive coupons when you join Ageless Health Rewards.
When you have the right tools for your wellness journey, anything is possible. Live life to the fullest with Ageless Health Rewards. Join today to enter for a chance to unlock over $10,000 in prizes and gain access to coupons on participating Nestlé Health Science brands–allowing you to take on whatever comes next!
NO PURCHASE NEC. Open to 50 U.S. states & D.C., 18+ (or 19+ for AL & NE). Ends 11:59:59 PM CT on 12/31/23. See rules.